Veterinary staff
For Medical And Surgical Needs
Dr Roger Palmer
Title: Veterinarian
Dr Roger Palmer qualified from the Onderstepoort Veterinary Faculty University of Pretoria in 1987. After 2 years military service he entered small animal private practice. Sarah, a scottie-cross maltese, is his 14 year dog and travels to work with him every day.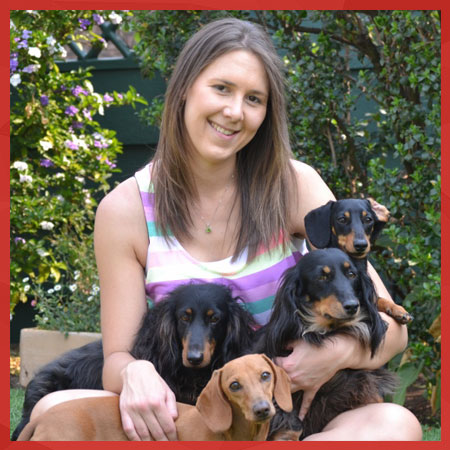 Dr Karen Paton
Title: Veterinarian
Dr Karen Paton qualified from the Onderstepoort Veterinary Faculty, University of Pretoria in 2007 and joined the practice in 2008. She is very active in sport and has two longhaired dachshunds named Ringo and Toby.
Sr Vivienne Bagnall
Title: Vet Nurse
Sr Vivienne Erwee
is a veterinary nurse and a human nurse who qualified from Ondestepoort Veterinary Faculty in 1987. She joined the practice in 2011 and spends much of her free time with an animal welfare outreach team for the underprivileged.
Reception
Our Front Desk Operators
Mystique van Zeuner
Title: Receptionist
Other staff
Kennel and Practice Manager
Sharon Oakley
Title: Practice Manager
Sharon is the practice manager and has been with the practice for 13 years. She recently adopted Cheeky, a pekinese, that was taken in as a stray by the clinic.
John
Title: Kennel Staff
John has been with the clinic since 2001 as part of the hands-on kennel staff and has an incredible way with the animals.